Shopping Basket
Your Basket is Empty
There was an error with PayPal
Click here to try again
Thank you for your business!
You should receive an order confirmation from Paypal shortly.
Exit Shopping Basket
Meridian Wellbeing

Hypnotherapy and Talking Therapies
... to achieve lasting change
Online or In-Person Sessions - Based in Stirling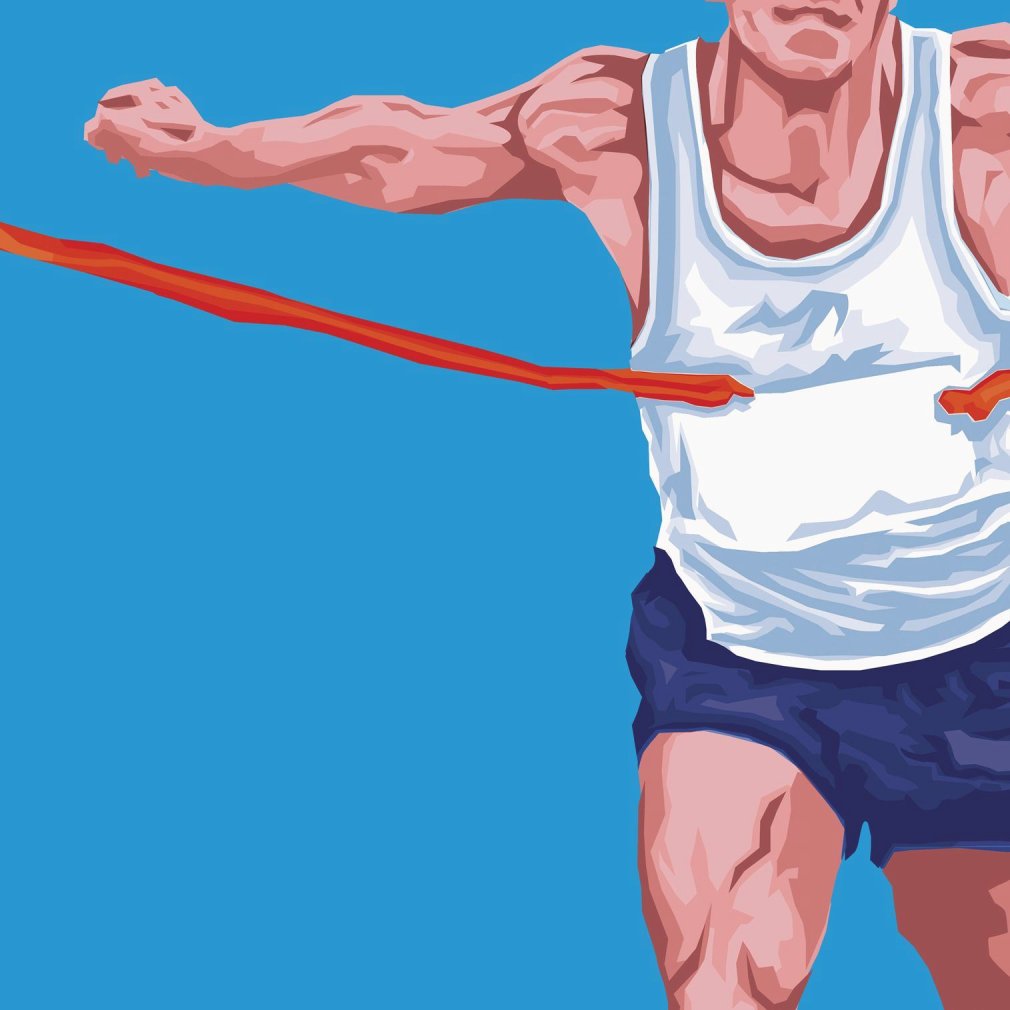 Hypnosis is actually a state of altered consciousness that we naturally go in and out of ourselves throughout the day. When you are concentrating so hard on something that you have become immersed in it, such as with a TV programme, movie, or activity, so that your attention becomes disassociated from your current surroundings, you are experiencing this natural state of hypnosis. You will notice that your perception of time and your awareness of your surroundings becomes altered. Using hypnosis in a clinical setting enables the use of this natural state in a very focussed and specific way, to help tackle any particular problem or situation that we want to positively change for ourselves. Self-hypnosis can be used to address any problems, by helping you to see yourself the way you want to be - with the problem fixed. Repeatedly seeing yourself in this way helps the subconscious to come to believe that is actually how you already are - it then facilitates your behaviour to match your new dominant self image, whether that is as a confident public speaker, a non-smoker or a healthy eater.
/